COVID 19
Updates
Get all Covid 19 important information..!
Pimpri Chinchawad Municipal Corporation has been started well managed Covid...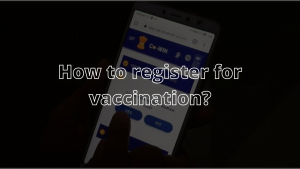 How to register for vaccination? The Central Government has recently...
PUNE
Transportation
LOCAL TRAIN | PMPML | STATE TRANSPORT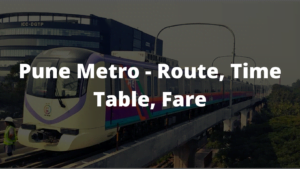 Pune Metro has been minimum fare will be Minimum Rs.10 to Maximum...
PUNE
Latest News
GET PUNE LATEST UPDATES
Lonavala is a major tourist destination in Maharashtra and attracts a large...