Pune, also known as the "Oxford of the East", is a vibrant and diverse city located in the western part of India. Apart from being a hub of education and industry, Pune is also known for its beautiful natural surroundings and adventure sports activities. From trekking to camping, paragliding to rafting, there is no shortage of adventure sports in Pune. In this article, we'll explore some of the best adventure sports activities you can enjoy in Pune.
Trekking
Pune is surrounded by hills and mountains, making it a popular destination for trekkers. The Sahyadri mountain range, which runs through the Western Ghats, offers several trekking trails, ranging from easy to challenging. The Sinhagad Fort trek, the Rajmachi trek, and the Lohagad trek are some of the most popular treks in Pune. Trekking through the lush green forests and scenic landscapes is a great way to explore the city's natural beauty.
Paragliding
If you're looking for an adrenaline rush, then paragliding is the perfect adventure sport for you. Kamshet, located about 45 km from Pune, is a popular paragliding destination in Maharashtra. With its favorable wind conditions and scenic views, Kamshet is a favorite among paragliding enthusiasts. You can take a tandem paragliding ride with a trained instructor and enjoy the breathtaking views of the Sahyadri Mountains and the Pawna Lake.
Camping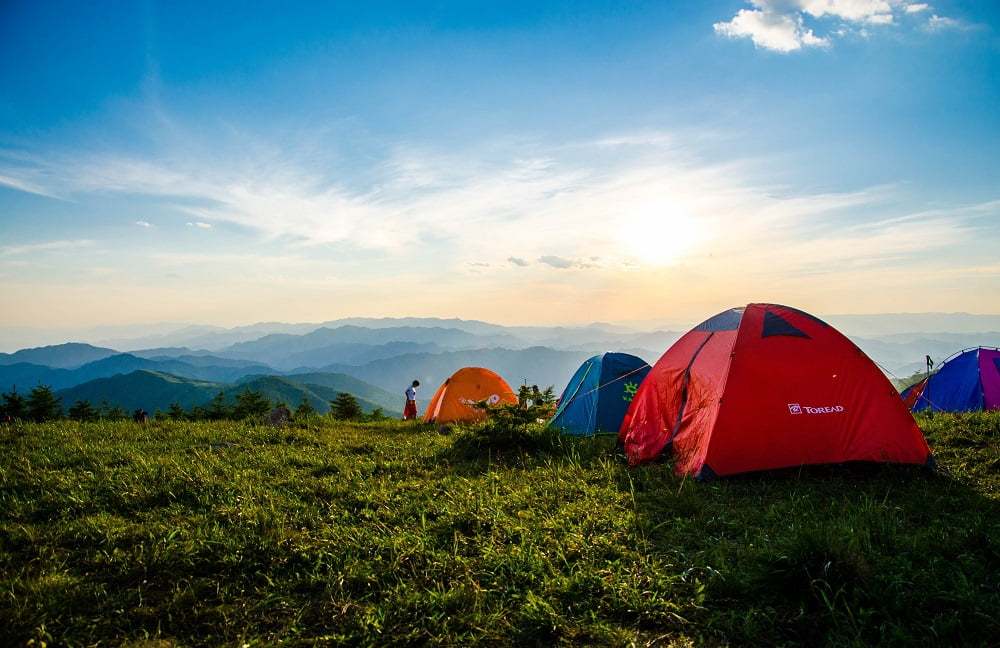 Pune has several camping sites that offer a great outdoor experience. From pitching tents to cooking meals over a campfire, camping in Pune is a great way to connect with nature. Some of the popular camping sites in Pune include Pawna Lake, Bhandardara, and Mulshi Dam. You can also try night camping at the Rajmachi Fort and enjoy stargazing under the clear skies.
White Water Rafting
If you're an adventure junkie, then white water rafting is a must-try activity in Pune. Kolad, located about 120 km from Pune, is a popular destination for white water rafting. The Kundalika River, which flows through Kolad, offers grade II and III rapids, making it an exciting experience for rafters. You can enjoy the thrill of navigating through the rapids with a trained guide and enjoy the beautiful scenery around.
Bungee Jumping
Bungee jumping is another adventure sport that is gaining popularity in Pune. Located in Lonavala, about 65 km from Pune, Della Adventure Park offers bungee jumping for thrill-seekers. You can jump from a height of 150 feet and experience the thrill of free-falling before the bungee cord pulls you back up.
In conclusion, Pune offers several adventure sports activities that cater to all levels of adventure enthusiasts. From trekking to paragliding, camping to bungee jumping, there is something for everyone in Pune. These adventure sports not only provide a thrilling experience but also offer a great way to connect with nature and explore the city's natural beauty. So, the next time you visit Pune, don't forget to add these adventure sports activities to your bucket list!